Promaster 7450 Tripod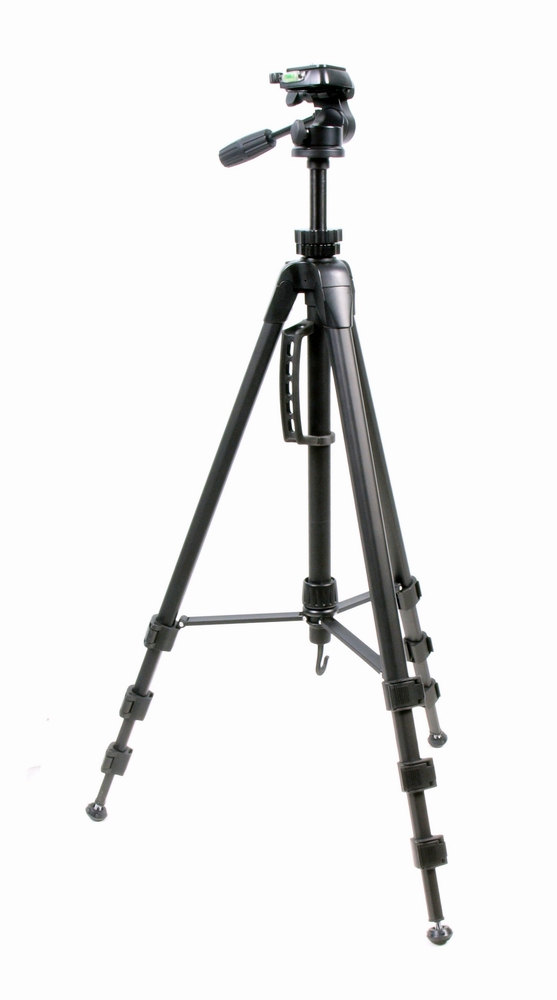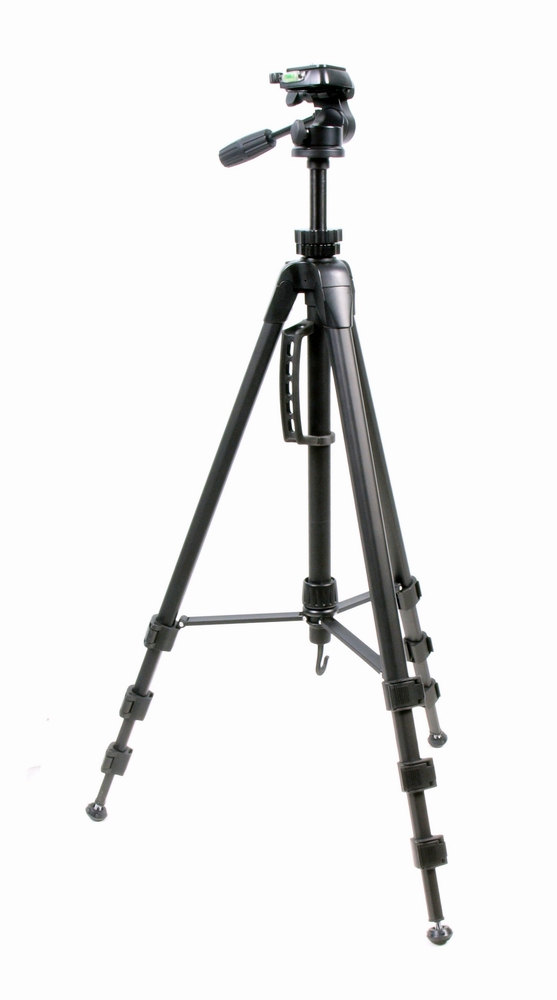 Promaster 7450 Tripod
Features:
Speedi-Lift™ Center Column
Maximum Working Height: 76"
Minimum Working Height: 26 5/8"
Maximum Load: 11 lbs. / 5 kg
Folded Height: 28 1/8"
Leg Diameter: 27mm
Weight: 4 lbs. 7 oz.
The PROMASTER 7450 tripod offers the perfect balance between extra height and compact storage in a sturdier all around tripod. It has a 3-way all metal pan head with a quick release platform. The 4-section rhombic legs are center braced and have spiked feet which allow for a sturdy balance on any surface. The 7450 features PROMASTER's unique Speedi-Lift™ rapid adjust center column which allows instant precise height adjustment of your camera. A bubble level is mounted on the tripod body as well as on the head for precise positioning plus the 7450 includes a convenient removable carrying handle.