Expodisc 2.0 White Balance Filter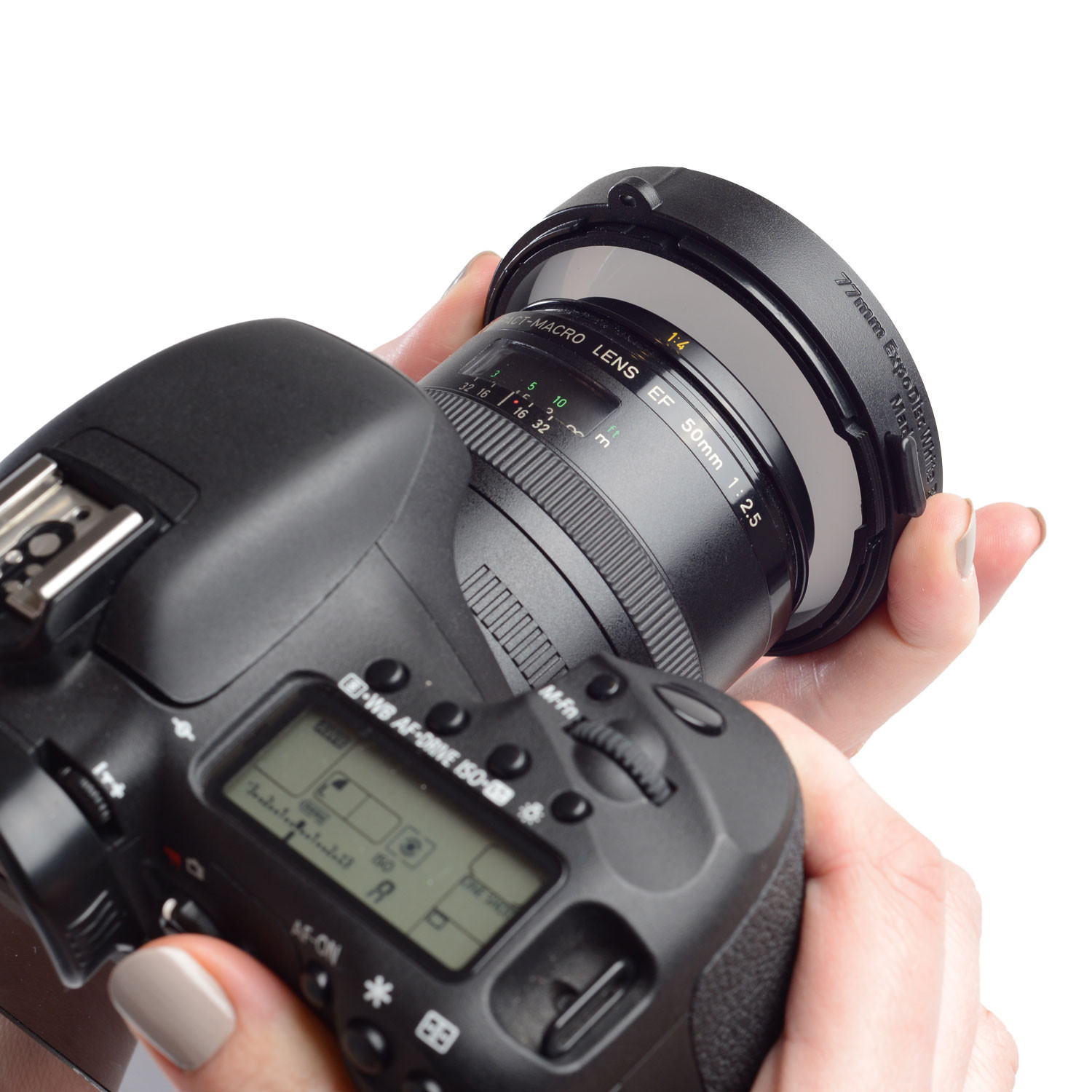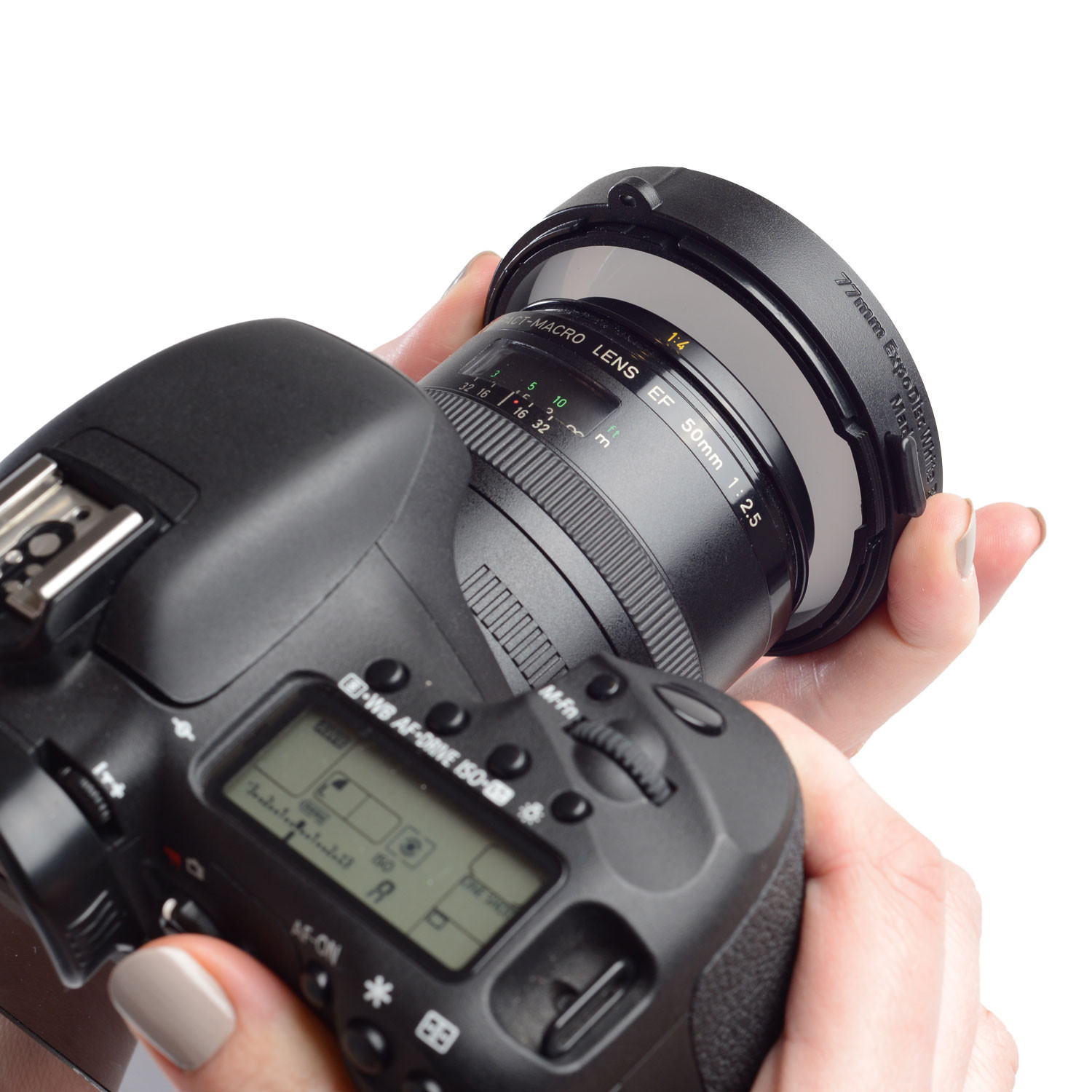 Expodisc 2.0 White Balance Filter
Features
Quickly set white balance for photo and video
Includes User Selectable Warming Filters (Gels)
Meter 18% Incident Exposure
Dust Map Your Image Sensor
Made in USA - Hand Calibrated for Accuracy
Set white balance, meter for exposure and dust map your sensor with the only calibrated and certified 18% transmission incident light metering filter.

ExpoDisc 2.0 Contents
ExpoDisc 2.0 Professional White Balance Filter
4 Portrait Warming Filters (Gels)
Comfortable Lanyard
Sturdy Carry Pouch
Calibration Certification Card
User Quickstart Guide
ExpoDisc is Hand Calibrated in the USA
The ExpoDisc is tested by hand on a transmission spectrophotometer and individually adjusted using custom formulated materials to ensure an 18% total light transmission across the visible spectrum. This neutrality is important because using a non-neutral tool for white balance can actually add undesirable color casts to images. Each ExpoDisc 2.0 includes a quality control card to certify its neutrality.